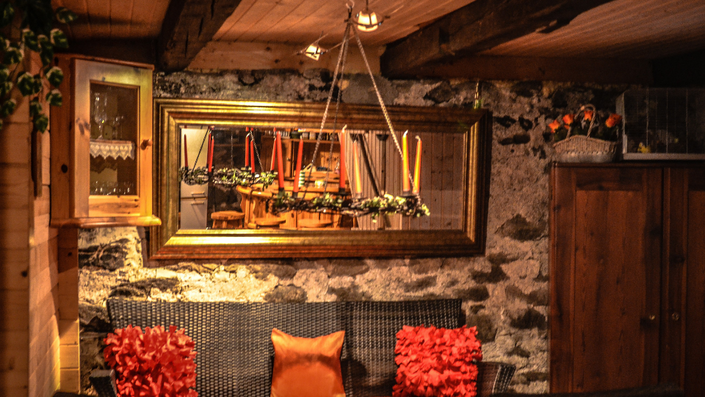 The Lounge
A free discussion space for Muslims with big ideas
The lounge is an online discussion space for Muslims with big ideas and great dreams.
Our vision is to provide a platform for Muslims to discuss their ideas, tips, plans and goals, so we may work together to solve problems in different areas of their lives, and build a brighter future for the ummah.
For this purpose, we have set up this discussion lounge. Feel free to explore the various subjects and and join the conversation.
I hope you enjoy our discussions. Grab a cup of coffee (or tea) and make yourself comfortable.
Your Instructor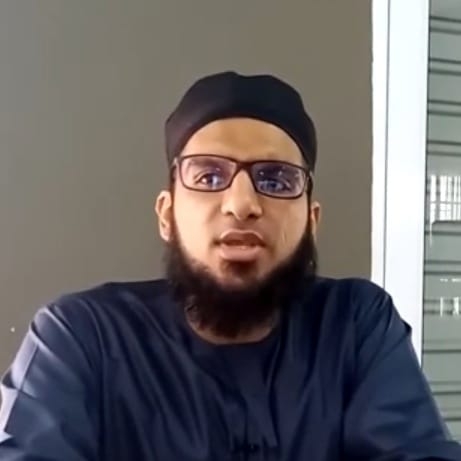 Shaykh Ismail Kamdar is a graduate of a traditional Alim program (Talimuddin, 2006) and also holds a Bachelor's in Islamic Studies (IOU, 2014). He has studied Islam in both traditional and modern settings and has been a student of Islamic Studies for over two decades.
He began studying Islam full-time at the age of thirteen, began preaching at the age of sixteen, and wrote his first book at the age of twenty-three. Over the years, he has taught multiple courses and seminars around the world and has worked with multiple leading Islamic organizations across the globe.
He served as faculty manager at the International Open University for ten years, from 2010 to 2020. He currently works full-time as a research manager at Yaqeen Institute for Islamic Research.
Over the years, Shaykh Ismail has worked for/with Dr. Bilal Philips, Dr. Omar Suleiman, Dr. Yasir Qadhi, and many other influential Islamic scholars from around the world. He recently co-authored an ebook with Dr. Omar Suleiman, and produced several online courses for Muslim Central. His book are currently available in three different languages, and sold across five continents, in twenty-five different countries.
Course Curriculum
NEW MEMBERS - START HERE
Available in days
days after you enroll
Islamic Lounge
Available in days
days after you enroll
Self Help Lounge
Available in days
days after you enroll